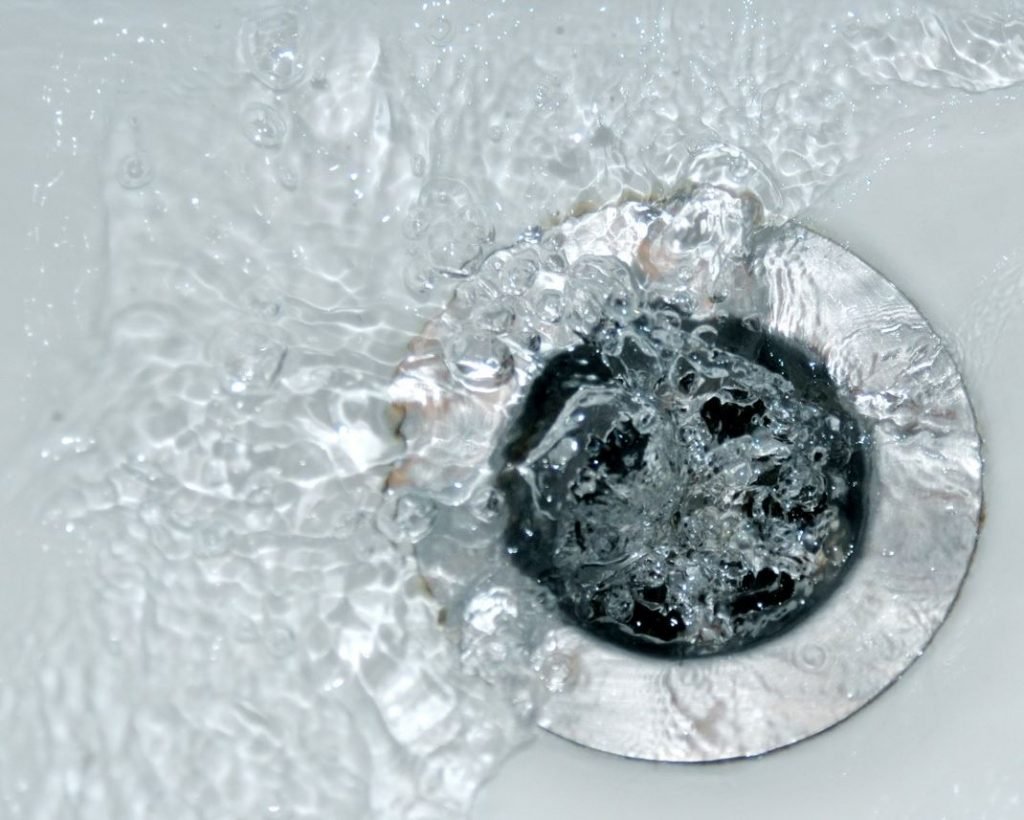 As the expert in clearing clogged drain, we provide an advance and experienced services to unclogging house draining and piping system. We promise to give you an authentic and trusted service to ensure that the problem that being solved will be last forever by provide monthly checking to prevent worst blockage happens.
Draining system is such important in our live yet keep neglect by us. What is clogged drain? When water from drains or toilet having a difficulties to flow through the gutters, it means there are something block or stuck within the pipe and this situation we call it as clogged drain.
Causes of Clogged Drainage
The most common problem within the rain drainage system will be leaves and roots. When raining, huge wind and rain causing those leaves and roots blow onto the roof and stuck in the drainage piping. While hair falls and dirt are problem when bath and wash our clothes in toilet and bathroom that causing blockage at gutter.
Food waste may causing a major problem at kitchen basin as we may washing our dinnerware after having food and those food waste may stuck in gutter or drainage piping. It is important for the safety of the whole family as water ponding will cause the production of mosquitoes that cause dengue fever.
Excess wastes such as toilet paper or non-flushable waste can stuck in toilet trap and clog the toilet. If you see the waste won't flush, elevated water level in toilet bowl or water coming out from sink or shower when you flush, it is best that you look for a plumber because it needs more professional plumbing works to be done.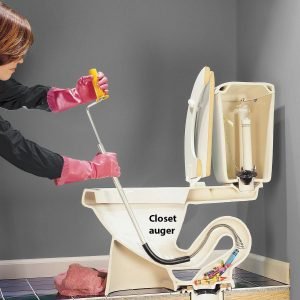 We are a team of handyman, contractors and specialist in repairing roof leaking, toilet refurbishment, waterproofing and other renovation work. We have more than 25 years' experience. We cover among Kuala Lumpur and Selangor area where there are close within our workplace so that effective and efficient service could be provided.
Our Selangor service area include Sepang, Petaling Jaya, Damansara, Sri Kembangan, Ampang, Sungai Buloh, Puchong, Gombak and so on. Where for KL area, we including Imbi, Setapak, Kepong, Cheras, Bangsar and Bukit Bintang.
We are less costly compare with others where providing good value for affordable price. Also, we provide best quality workmanship as all of our workers are well-trained and experienced. We provide immediate response as we will immediately send our workers until your door step once receiving your request.