Refurbish describe the process of improvement by cleaning, decorating and re-equipping. It serves as the cosmetic to the particular structure in terms of painting, upgrading, major repair work, alterations, conversions, extensions and modernization. Especially when you do refurbishment, the value of your home increases and it's important for those who want to sell their house.
We are the refurbishment specialist are works as the makeup artist who aim for prettify a structure and increase their value. We design a unique layout theme for different customers as they might have their own idea and we are always respect their recommendation.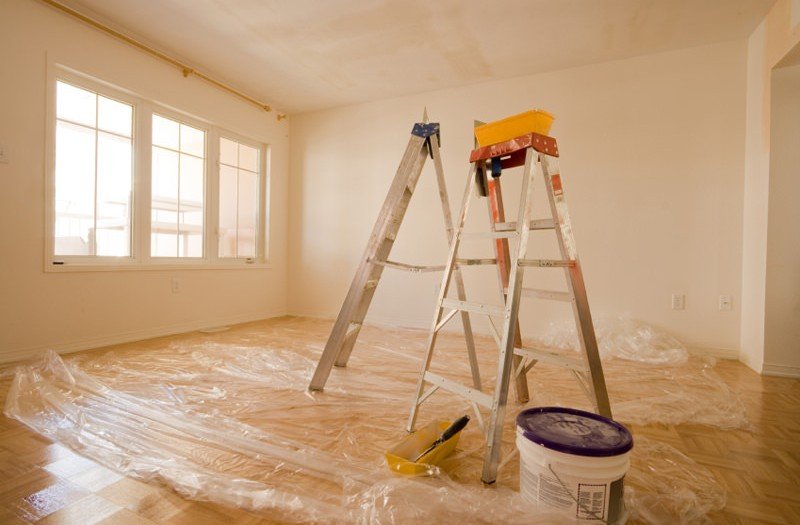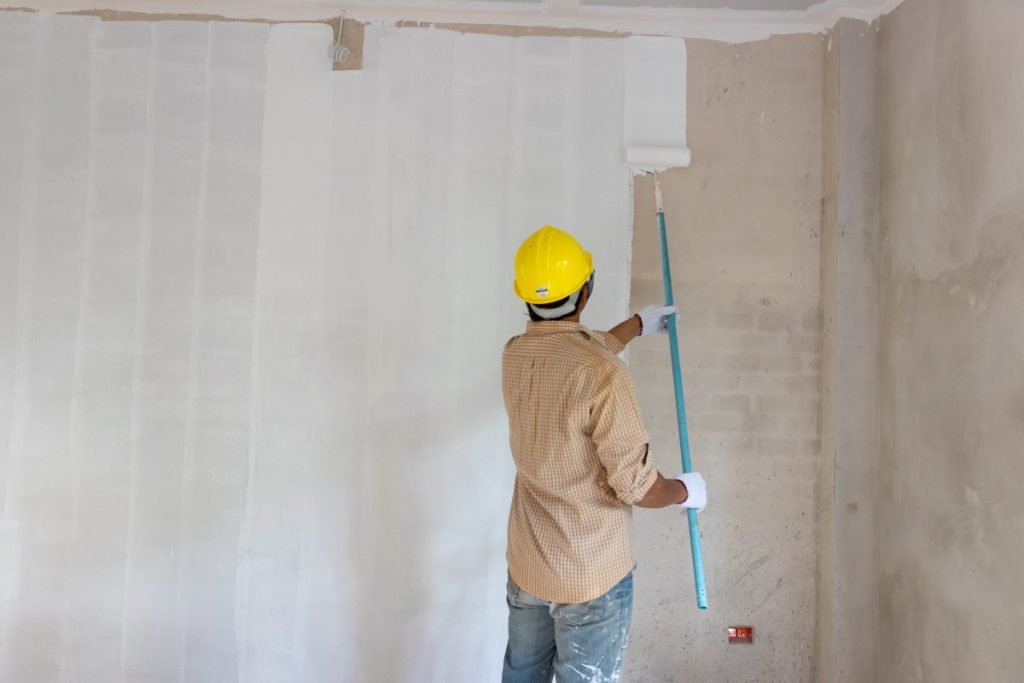 Problems of Refurbishment
Old and low-maintained house may cause some unexpected physical risk and dangerous to live. The facilities of the house may get affected and easy to be spoil follow by leakage, damage and blockage. Also, baby birth influence them to do they refurbishment for more space especially for room extension.
The leakage of ceiling and roof are also an issue to be considerate for refurbishment. Especially in Malaysia which may face raining season, waterproofing installation are essential to solve the problem. The old tiles and floor material are needed to do refurbishment in order to make sure that it may not harming the safety of family members.

As the expertise of refurbishment, we provide tiles installation in which the types of tiles might vary in kitchen, toilet, living room and etc. Kitchen and toilet need rough tiles to prevent slippery of the floor. While living room and bedroom need low temperature tiles for example ceramic and marble tiles to absorb heat especially in Malaysia.
We also provide waterproofing installation whereby it is essential for house owner to install especially to ceiling and roof that might have leakage problem. Once the waterproofing service has been done, the leakage problem can be solved once for all.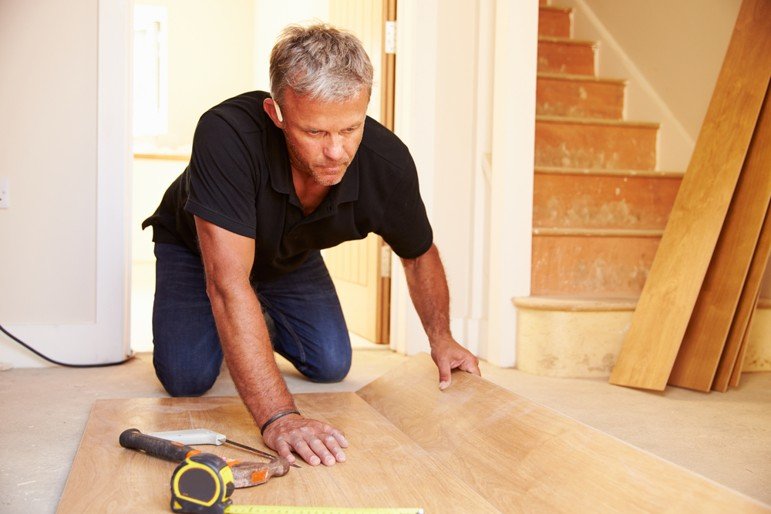 We are refurbishment expert who aim to create and fulfil every customer's dream. We doing in toilet refurbishment, bedroom refurbishment, bathroom refurbishment and car pouch refurbishment. We are cover Setapak, Cheras, Maluri, Mont Kiara, Kepong, Wangsa, Kerinchi and more area that set KL as the centre. For Selangor area, we focus in Klang, Shah Alam, Gombak, Sri Kembangan, Ampang, Petaling Jaya, Damansara, Sungai Buloh, Puchong, Serdang and so on.
We focus on customer value by giving out the best quality of services. Our price are definitely cheaper than others while services are great that strive to providing the best by our senior or talent workers through years of experiences.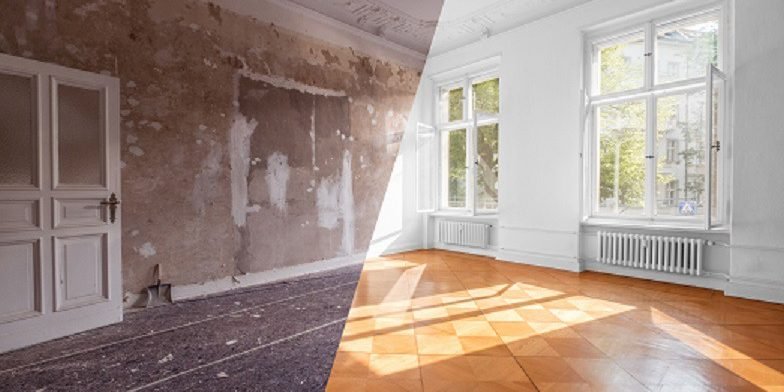 Our refurbishment are consider as top peak among the sector. We having our own in-house designer with qualification of interior design certificate and experienced worker to carry on the refurbishment tasks. If you are interested, call us now!
Apart from big project, we do have our plumber, different specialist team and electrician team doing for every kinds of problem you might face. Our services including plumber repair and install, wiring and fuse problem, facility maintenance, landscaping and so on. We are sincere to help our customers solve for every kind of problem.