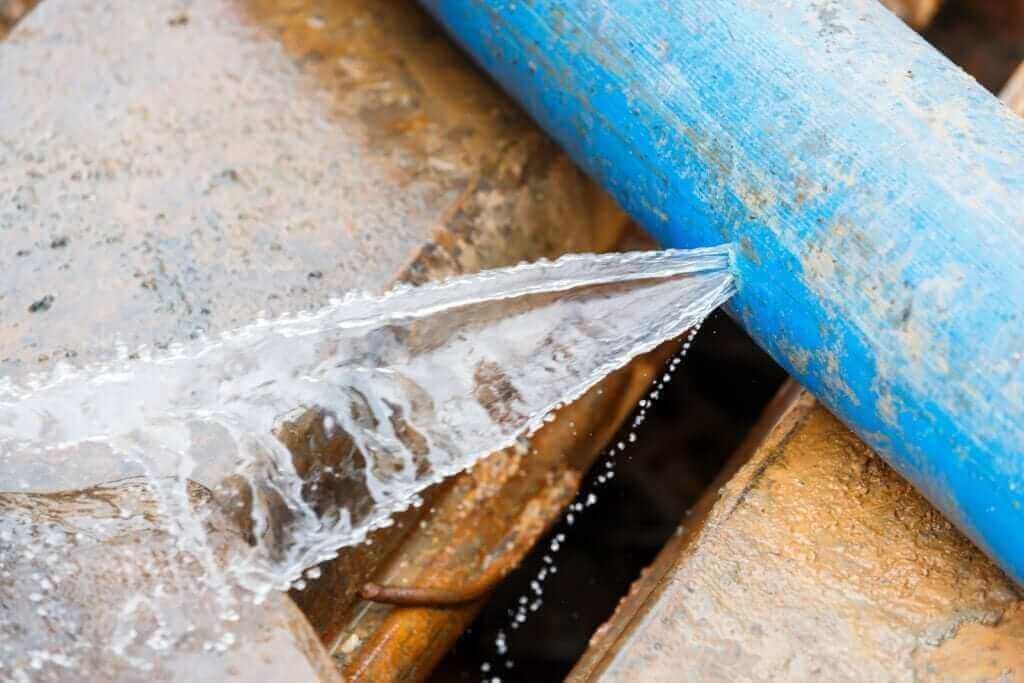 A lot of homeowners do not check their pipes on a regular basis. A small leak can become a large problem if it causes burst pipe. In the event, water pipe leaks remain undetected until the leakage affects the surroundings or water bills become suspiciously high. It is best to call a professional plumber who performs expert water leak repairs, especially for hidden leaks.
Therefore, our plumbing services includes performing inspection and identify whether your pipes can be repaired or need replacement. Re-piping water pipe includes replacing older rusty pipes with brand new model pipes with better quality and water pressure.
Our skilled plumber shows up on time, work around your schedule and keep our area clean. We are available for leak emergencies, guaranteeing our parts and workmanship.
Examples of Plumbing Problem
Corrosion
Pipes made from an outdated material that will start to give problems over a period of time. These materials start to weaken from corrosion and may place toxins into your water supply. Old pipe that corrodes creates rusty smelly water that taste bad. Corrosive pipes may also damage the pipes which lead to water pipe leaking. The discoloration or warping around pipes indicates the damage of the pipe. You can consider changing the old pipes with high risk of corrosion for newer models with longer durability against corrosion. We will recommend the replacement with iron, steel and clay pipes in your home.
Broken Seals
When installing appliances, seals often placed by contractor around all water connectors. As appliances age, seal may break or wear out and can be identified when condensation on appliances or puddle near appliances appear. Over time, pipe joints can also deteriorate and cause leak. When pipes become noisy especially when turn on hot water, it means pipe joints are under significant pressure. High water pressure may also lead to leaks. Most pipes and faucets can only withstand specific level of water pressure. You should have a professional plumber measure the water pressure.
Clogs
Clogs are one of the most common caused for leaking pipes. Over time, grease and hair can build up inside pipes leads to clog. Some clogs lead to overflowing or burst pipes. They increase pressure in pipes and causing water leaking. For example, obstruction in drains or gutters often lead to water damage hence, always keep your gutters clear to prevent clogs.
You can always temporarily repair water pipe leaking to prevent further damage until a more permanent repair be made by a professional plumber. Once you apply repair tape, pipe putty and clamps as temporary repair, you can start to look for a licensed plumbing specialist for a permanent repair.
If you have a leaking or burst pipe in your home, you should turn off your water immediately. It's a good idea to find out where the stopcock is, before you have an emergency. Our plumber arrive fully equipped to inspect all leakage and burst pipes, severe or minor situation. Our repairs will include preventative techniques to ensure the problem, does not catch you off guard again. We can provide you with the restoration services that you seek.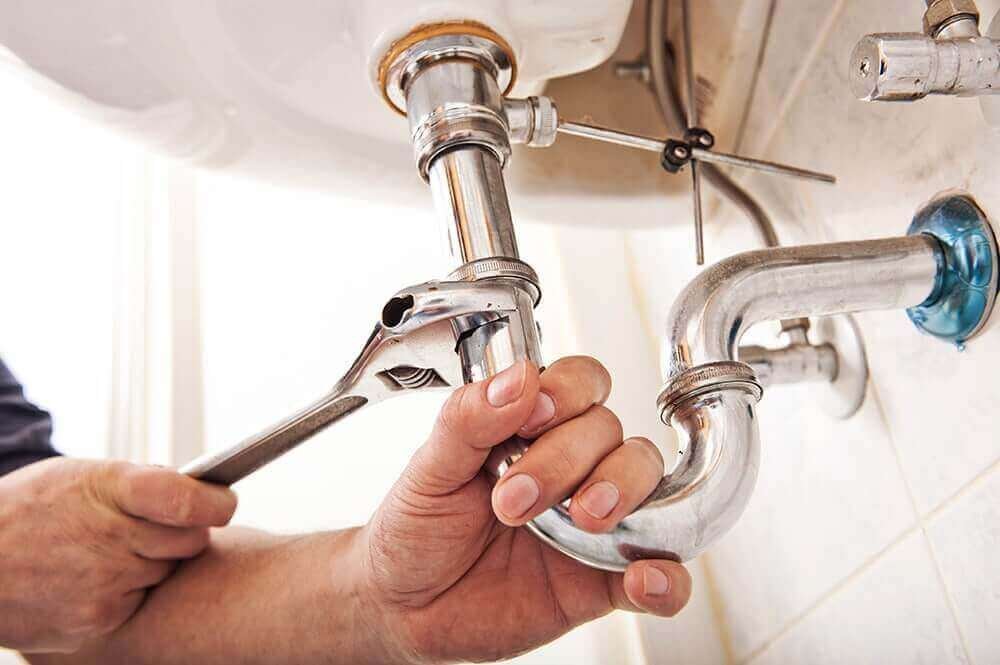 We are the plumbing service provider who focus on plumbing repairing service provided by our experienced maintenance team. We provide different type of service including leaking pipe repairing, re-piping old water pipes and water pressure upgrading.
Being the plumber near you, we covers the areas in Selangor and Kuala Lumpur. In KL, we focus on Setapak, Imbi, KLCC, Maluri, Cheras, Kepong, Bangsar and Bandaraya. While at Selangor, we provide services around Puchong, Sunway, Petaling Jaya, Ampang, Seri Kembangan, Gombak, Sungai Buloh, Klang, Kajang and Shah Alam.
We focus on customer value by giving out the best quality of services. Our price charge on customers are usually reasonable and affordable. We do provide affordable choice of option in case customer is looking for a cheaper option. 
Also, our plumbing workers are well-trained and certified by qualification which providing the most advance, best and trusted plumbing services.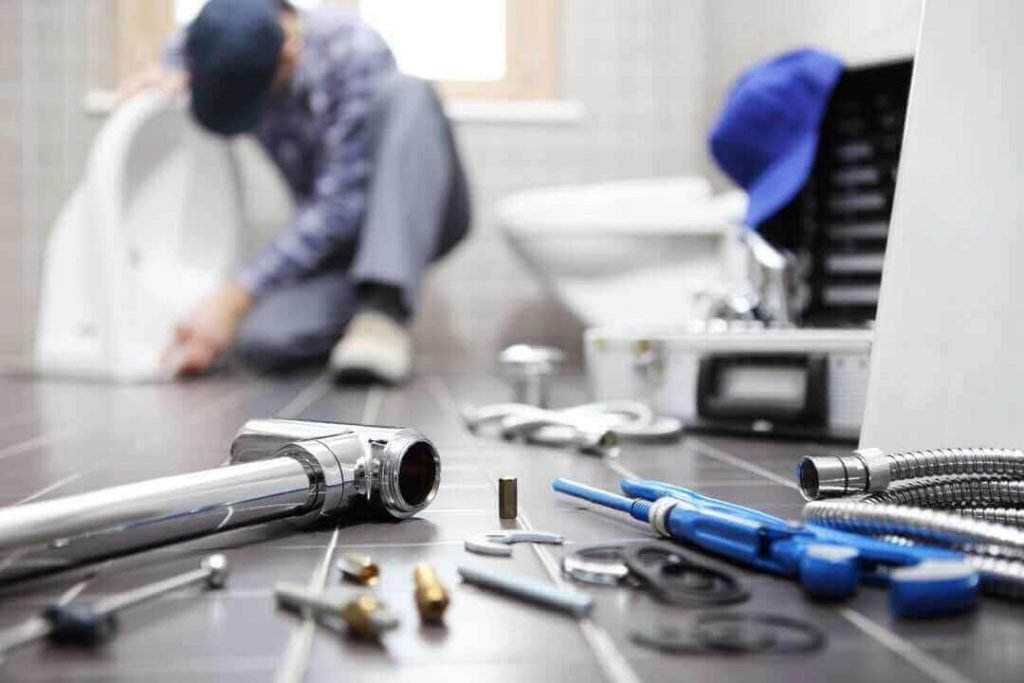 We always provide a comprehensive and economical solution to help homeowners to avoid future water leak issues. Our plan also helps to ensure your home's plumbing system stays in top shape and peace in mind. We provide free estimate before beginning the job and work within your budget. Call us now.
Besides from plumbing, our contractors also advance in renovation, refurbish and expansion where are certified and guaranteed. Our technician team provide install and checking of electric wiring and fuses. For specialist services, we provide waterproofing, PU injection, tree cut, facility maintenance and so on.