We as the waterproofing specialist, we advise that without proper inspection or planning, leaking balconies can have devastating consequences and owner shall seek for expert to well-maintain the waterproofing service.
Balcony area are always exposed to sunlight and rain. Thus, a proper care for balcony tiles are important especially apply waterproof membrane.
There are some common causes of balcony leaks:
1. Blockage of drainage system causing the water pooling in balcony whenever raining. 
2. Aged building are also the leakage factors as they are usually low-maintained.
3. Structure of the balcony are too weak due to exposed to sunlight and rain especially in Malaysia.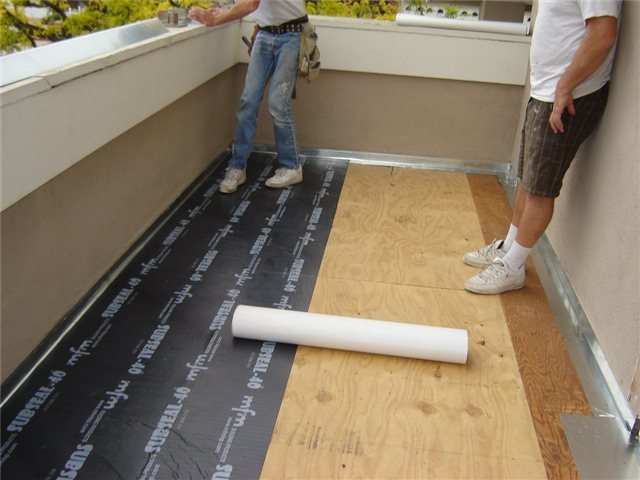 As the waterproofing specialist, we may first look into the cause of problem. Our waterproofing specialist will apply suitable waterproofing membrane whether the surface is tiles or cement material.
Then, we will make sure the surface was completely dry and test the result to ensure no flaws. Our quality control are always our main objective.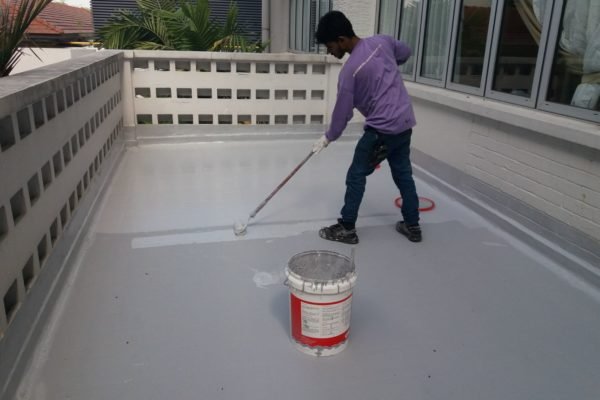 We are waterproofing specialist who special focus on balcony installation including tiles fixing, waterproofing installation and membrane checking. We are currently focus in Kuala Lumpur including Setapak, Bangsar, Kepong, Wangsa Maju, Mont Kiara and Cheras. For Selangor area, we servicing Sungai Buloh, Puchong, Seri Kembangan, Petaling Jaya, Ampany, Gombak and Subang Jaya due to the effectiveness and efficiency for our service.
We focus on customer value by giving out the best quality of services. Our price is lower than others but yet service you can get are more than your expectation. Our team are also the competitive advantage for our company as each of our team member are most qualified and satisfied by our previous customers.