Our qualified electricians will ensure that your home is free from all electrical dangers. A comprehensive electricity inspection involved checking entire electrical system including wires, systems and components to meet safety standard. Our services include: Inspection of Burnt fuse, Short circuit, Change DB Board, Blackout and Power trip.
Electrical inspection is a must for every household to ensure owner's safety and security. Unsafe electrical wiring can lead to electrocutions, house fires, and other unsafe living conditions. In additional, DIY electrical installation may causing serious problem that essentially need our inspection service to check voltage, leakage and safe. We recommend you to make electricity inspection when purchasing house, when adding appliance, during major renovations and if house is older than 40 years.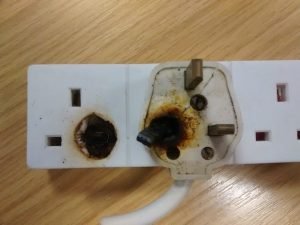 There are many reasons behind the necessity of getting an electrical inspection done. Some of the most common ones are:
Protection against possible surges. 
Protection against fire where short circuit.
Protection against shocks.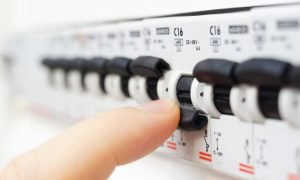 Having electrical inspections will let you:
Have a peace in mind by ensuring safe operation of electrical components in your home, 
Identifying common electrical mistakes made by contractors or previous DIY homeowners, 
Identifying wiring and components that may have degraded over time, spotting oversized fuses or breakers. 
Save energy and reduce costs.
DB box installation to protect against electrical shocks or electrical fires and protection from excess voltage or power surge.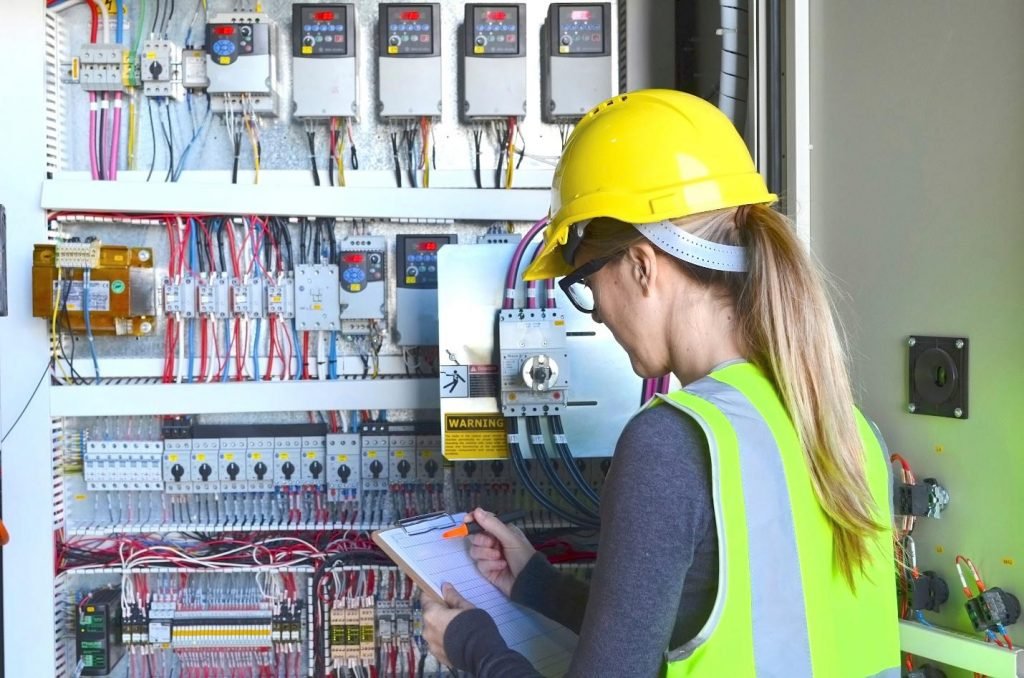 We are a group of talented and experienced electrical inspection specialist who strive to give safe and trusted electrical knowledge and works. We provide repair of burnt fuse, short circuit, change DB Board service, blackout restoring and power trip analysis. 
We currently specialize in Kuala Lumpur and Selangor area that are close with our company to provide fast respond to our clients calls. KL area including Chow Kit, Imbi, Perkeliling, KLCC, Mont Kiara, Setapak, KLCC, Cheras, Kepong, Bangsar and so on. Selangor area include Puchong, Selayang, Petaling Jaya, Sunway, Gombak, Seri Kembangan, Shah Alam and Subang Jaya.
As an electrical service provider, we focus on customer value by giving out the best quality of services. We hired a group of technician and workers who are capable in achieving every task. Our service price are always reasonably cheap and affordable while also provide affordable choice of option in case customer look for a cheaper option.
Our electricians carry out comprehensive home electrical inspections of your home and rest assure, we offer honest and upfront quotation at the best competitive prices. Call us today and we will provide transparent and honest rates before going down for inspection.
Besides, when you inspected that you having leakage or damage of pipe problem, we do have our plumber and specialist to solve your problem. Also, we provide a one stop services from exterior to interior of building which is renovation and refurbishment, facility maintenance, plumber restores and installing, landscaping and cut tree services.