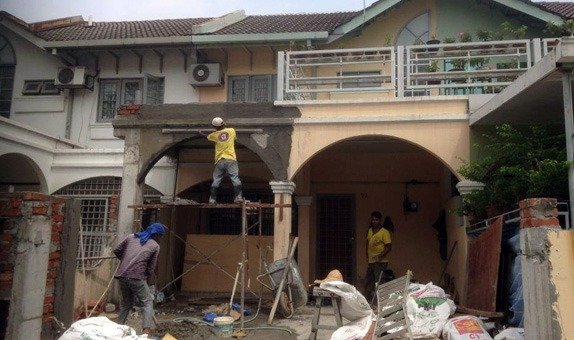 We are refurbishment specialist who specialize in expanding your home. Expanding your building is always the great option for owners to maximize their space.
Extension of building is a good choice for owners to increase the building space rather than new house for cost saving. An extension to a house is an increasingly popular choice for as it able to maximize the potential from their property space.
There are some problem that might influence our clients to seek for house extension. Joining of new members may cause the need of extension of space to provide convenient and more daily activities. When children are getting mutual and big, they need more privacy than before. The harmony of family are closely related with the space of house as if the space are too crowded, it may affect the mood of family members to go do their daily activities.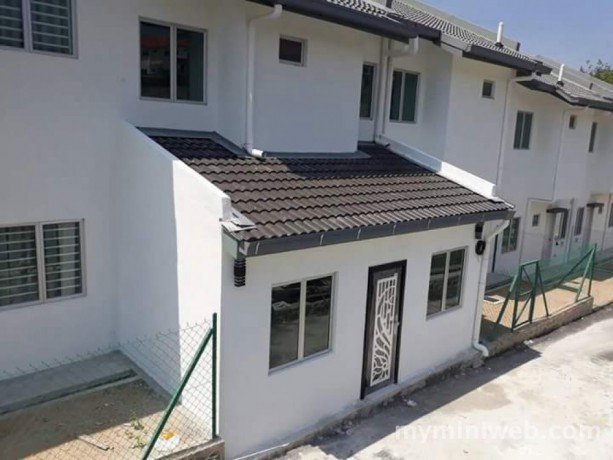 We as the house extension specialist, we do have erection of partition service especially the extension for extra bedroom. The installation of partition are the best idea as they are light and easy to install while also nice to fit in to the house.
We provide different types of extension. A garage is a common type of single-storey extension that is constructed to adjoin an existing building, and can be useful for keeping a vehicle inside and storage keeping. There are an alternative selection which is porch extension where it is also a single-storey attachment to the front of a house.
Single storey extension and multiple storey extension service are able to build for owners to adjoining the existing house. Building regulations approval are needed to apply but they are included in our service.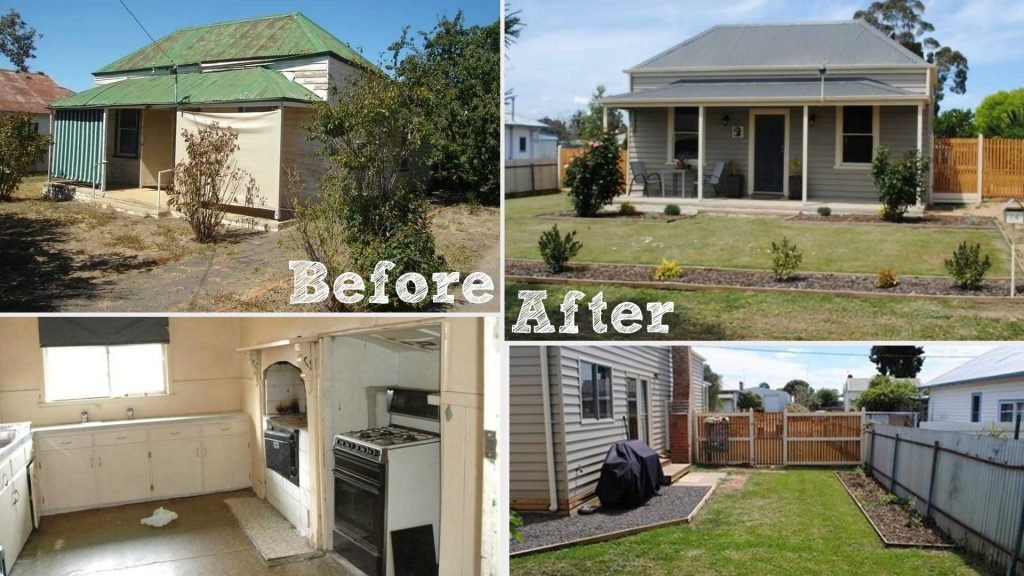 We are the house extension specialist who having 15 years experienced in extension, renovation and refurbishment which giving trusted service for all our clients. We providing garage extension, porch extension, partition installation, single storey and multiple storey extension. 
Coverage city are nearby Kuala Lumpur and Selangor area that might closely stay within our company area. Kuala Lumpur include Kepong, Wangsa Maju, Brickfields, Bangsar, Cheras, Setapak and Sri Petaling. For Selangor, we service Damansara, Subang, Puchong, Sunway, Seri Kembangan, Shah Alam, Petaling Jaya, Gombak and Klang.
We focus on customer value by giving out the best quality of services. Price are dynamic base on the service provided yet cheaper and better than others. In terms of labor, we provide high qualification and certified workers who can handle independently without defects.
Extension of your home are better compare to buying a new house. As we focusing on customer satisfaction, we tend to complete our task on right time in 0% defect by applying Total Quality Management (TQM). To providing more space for your family, call us now!
Also, we support in housing repair and install service such as leaking waterproof and piping matters by our specialist team. Our electrician may focus on their field to deal with wiring, fuse, DB box, electric inspection and so on. For design and landscape, we have our landscape specialist who are qualified with interior design certification work together with builder to engage the tasks.