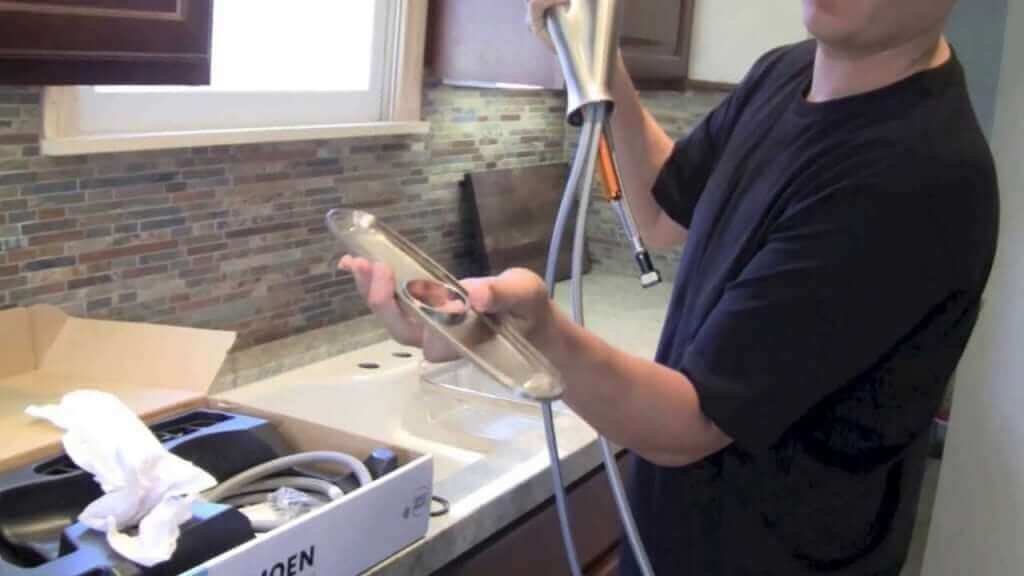 Our plumbing specialist is capable to ensure the work is with minimal problems for years to come. Vast technical knowledge like installing water pump, water heater, water filter and water tank is a necessity to fix them right, the first time. 
Usually, our clients contact us due to our great services. The installation of water heater are also complex as the installation need to estimate the height and avoidance of water splash causing spoil and electric leakage.
Having a water pump will ensure consistent water supply, to homes that need to improve it flow level. The water pump provides pressure to move water from a storage tank, throughout a whole house or commercial facility. Our plumber is experience to find the right size pump, right location pump installation and also know how to keep your water pump quiet after installation.
Water tank is tied to the main water supply line and fills automatically when mains water is available. It can be used in the event of a water cut, providing you with an uninterrupted, pressured water feed that is clean and safe for household use and consumption. Benefits of having a water tank uninterrupted water supply, pressured water feed, water fit for consumption, no additional filtering required, reduces reliance on regulated water.
Having water purification in your house is well worth the effort. Ensuring the water used in your home is clean, free of contaminants might be the most important health related upgrade you can make.
We also provide plumbing contractor for water heater installation. Our professional plumbing contractors are well experienced in all types of water heater installation and can also help repair existing ones. The installation of water heaters is complex due to the need to estimate the height and avoid water splashes. If not install properly can cause water damage, scalding temperature and damage appliances. Electric leaks may also occur which can lead to fires.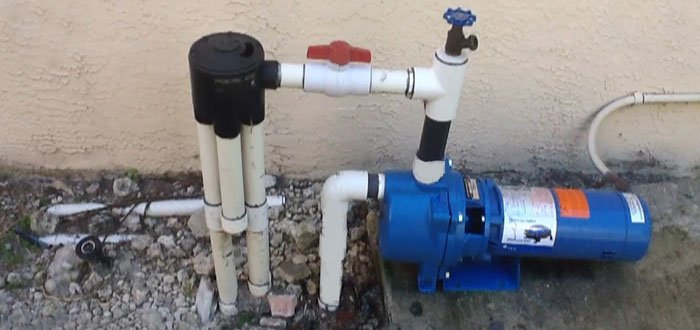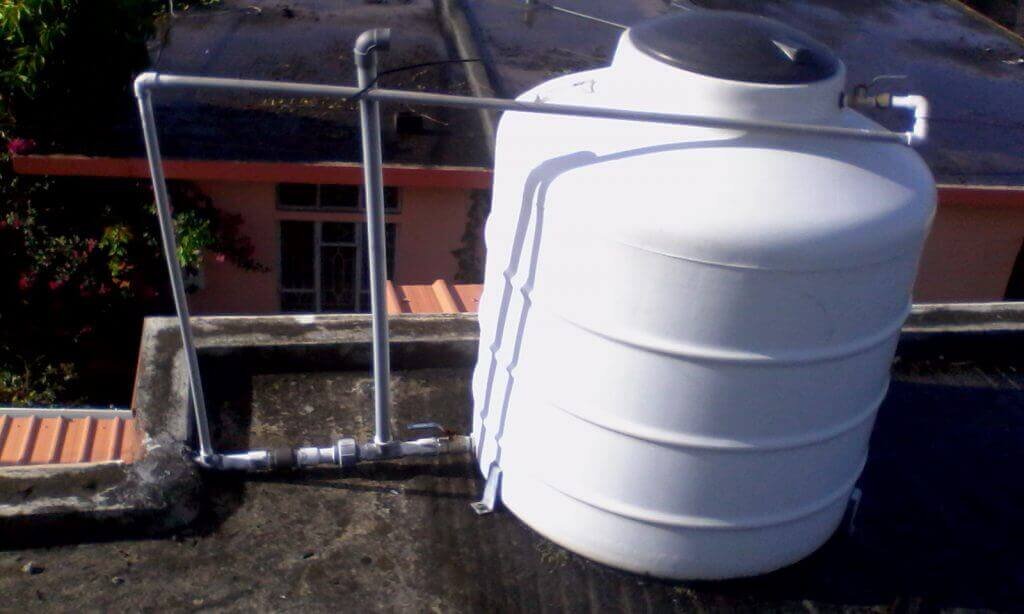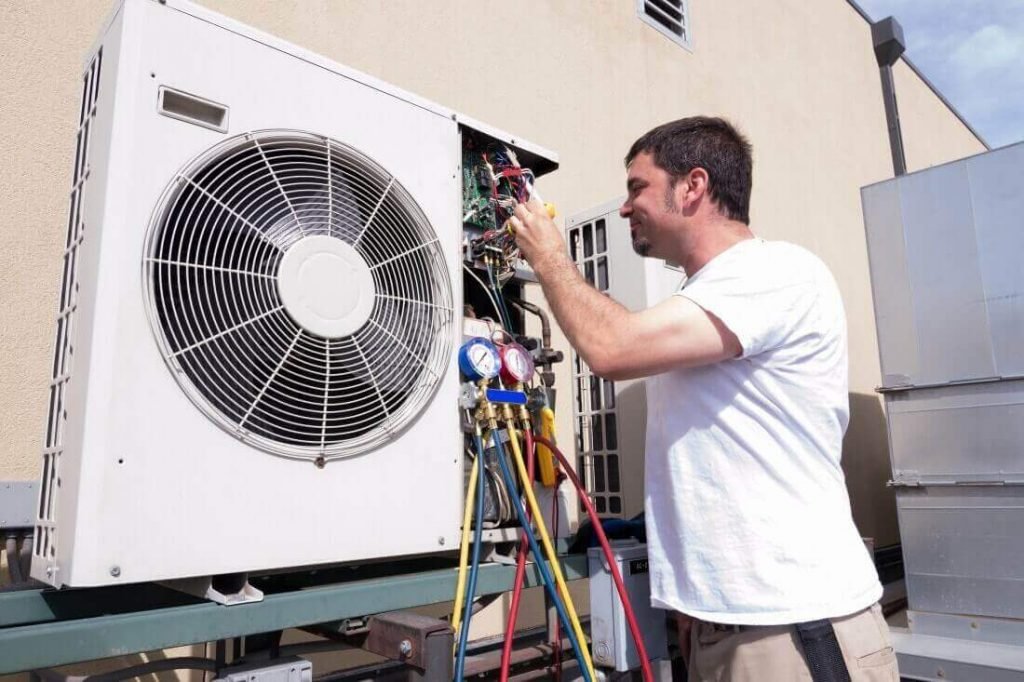 We are installation service provider of professionals provide installation services like water filtration system installation, whole house water filter install, reverse osmosis system install, under sink water filter installation, refrigerator water filter installation and replace water filter media. Many of our customers don't have the time or skills to install a water filter system, therefore they choose to use us, the professionals!
Being the plumber near you, we deliver solution to commercial and residential customers in Klang Valley. We covers areas in KLCC, Bangsar, Cheras, Kepong, Setapak, Bukit Jalil, OUG, Seputeh, Old Klang Road and Putrajaya. As for Selangor, we do service in areas like Sungai Buloh, Petaling Jaya, Klang, Puchong, Shah Alam, Subang, Puchong, Gombak, Ampang, Seri Kembangan and Serdang.
As a installation service provider who focus on customer value, we giving out the best quality of services. Our installation teams are well-trained and experienced who giving a trusted service. Our price for our tic-top services are cheaper and comparable.
We get things done in the shortest time possible, the first time and all the time. We work at your convenient time and plan ahead before our visit. Therefore, you can rest assure to have our prompt and affordable service. Call us and get our plumbing specialist service now!
You may also need others services that we provide including house waterproof, wiring and electrical installation services, repair and maintenance. For project contractors, they might be focus in renovation, expansion and refurbishment and even extend to construction building. For landscape works, we have our plant and decoration specialist who do in design and tree cutting services.