We as the Waterproofing Specialist, we are here to solve your toilet problem with our best waterproofing solution. A lot of customer may using own method to repair leakage may causing even serious problem. It is because there are possible under tiles leakage happen you might not able to observe through your eyes.
However, if you choose us to be your waterproofing specialist, we might foreseen the possible risk before leakage happen. Toilet or bathrooms leakage are among the most common leakage problems at your home. Leaks in toilets are often found in the water outlet area, or by the side of the toilet or bathroom. 
Examples of Toilet Problem
There are some common problem are regularly face by our clients.
Toilet surfaces not provide the protection towards the leakage may leading to further problems down the line. For example, water splash on tiles can be seen and it is the symptoms of leakage.
Leakage flow through the gap of tiles or crack which endanger your house structure. Due to timely matter, it could causing land subsidence.
Molds or fungus grow at high humidity areas due to daily activities such as showering.It can affect breathing, irritate mucous membranes, suppress the immune system, and cause excessive coughing, sneezing, and headaches.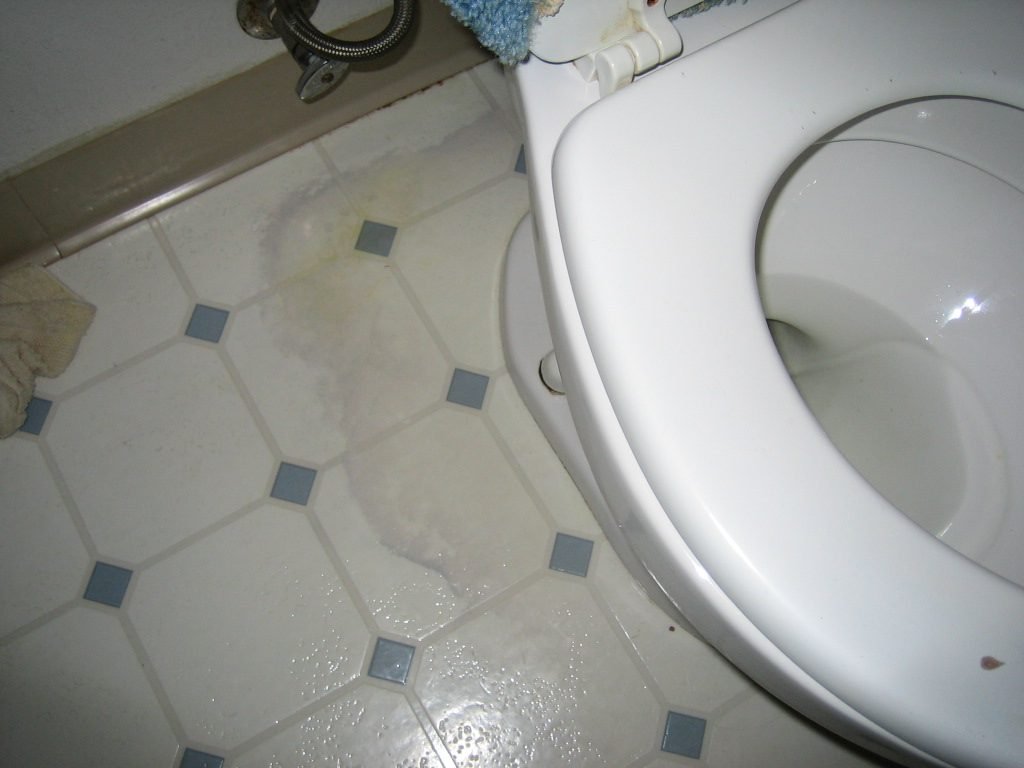 How to Solve Your Problem?
To solve our client's problem, we will first identify the level of the leakage and causes of making problem. There are two solution can be choose to solve the problem which is hack and install waterproofing and floor surface treatment which is non-hacking waterproofing.
Hacking the existing flooring and apply waterproofing are great solution that do before refurbishing the floor. Once the hacking and disposal of debris are completed, we are ready to apply waterproofing solutions.
For another solution will be surface treatment. We performed surface treatment on toilet waterproofing by adding a layer of liquid as a membrane on the tiles. This solution may not a permanent solution due to timely matter where the surface treatment waterproofing will wear off over time.
We are waterproofing specialist who focus on toilet and bathroom installation while provide consultant and different types of waterproof solution which suit for toilet and bathroom where having high humidity. We are currently cover over Kuala Lumpur and Selangor area that would be nearby us for high respond services to our clients.
In details, we have included our services in Ampang, Sepang, Serdang, Puchong, Shah Alam, Petaling Jaya, Damansara, Sri Kembangan, Sungai Buloh, Subang, Kajang and Rawang in Selangor state. While in KL, we servicing in Cheras, Setapak, Bangsar, Maluri, Imbi, Bukit Bintang, Kepong and so on.
We focus on customer value by providing the best quality of services. Our services price that charge on clients are vary as we emphasize on the preference of each client, then calculate based on the service that cheaper than others. Our team are also the competitive advantage for our company as each of our team member are well-trained and experienced in the sense of responsible, independent and trustworthy.